CHANGING THE WORLD, ONE (FEMALE) STARTUP AT
A TIME.
WeDO Startups
We are contributing to the value chain in the startup ecosystem through community building. We are the first yes for early stage startup-founders and offer support from idea generation to conception until growth and internationalization.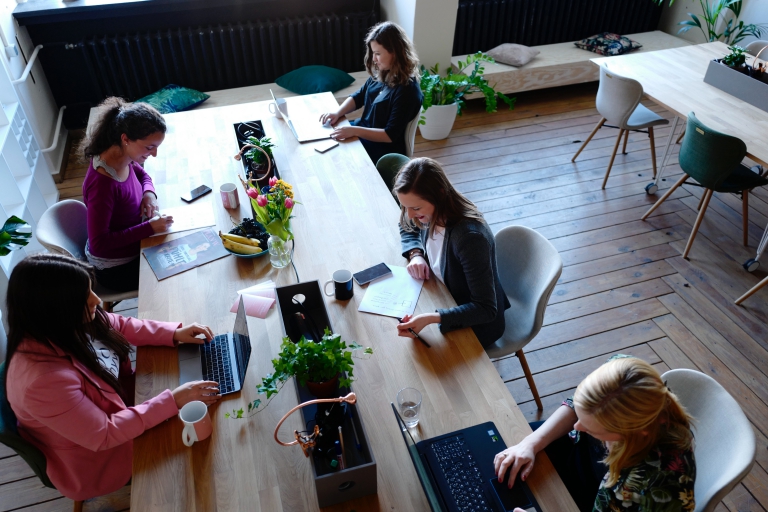 WeDO Matchmaking
We help investors find great startups and reduce the risk of failures. We scout, facilitate and build game-changer ventures with a focus on rising women in the startup world.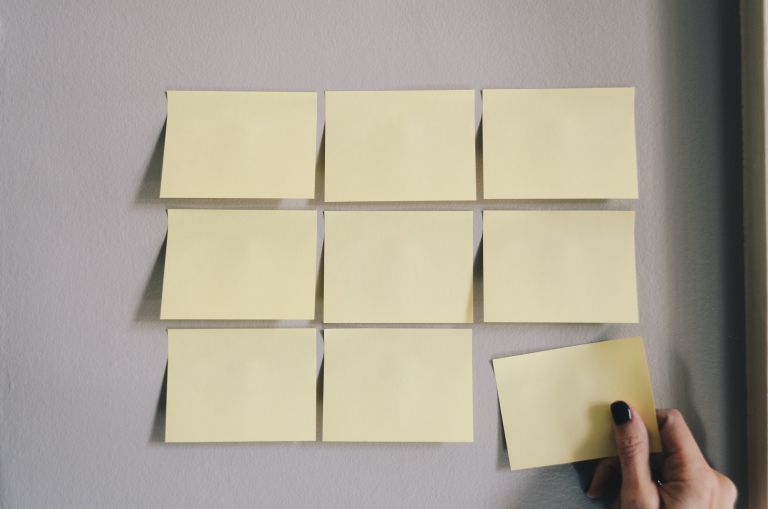 WeDO Corporate
We help corporates master continuous innovation and to become agile like a startup. We connect you to the right resource so you can solve problems like a startup.