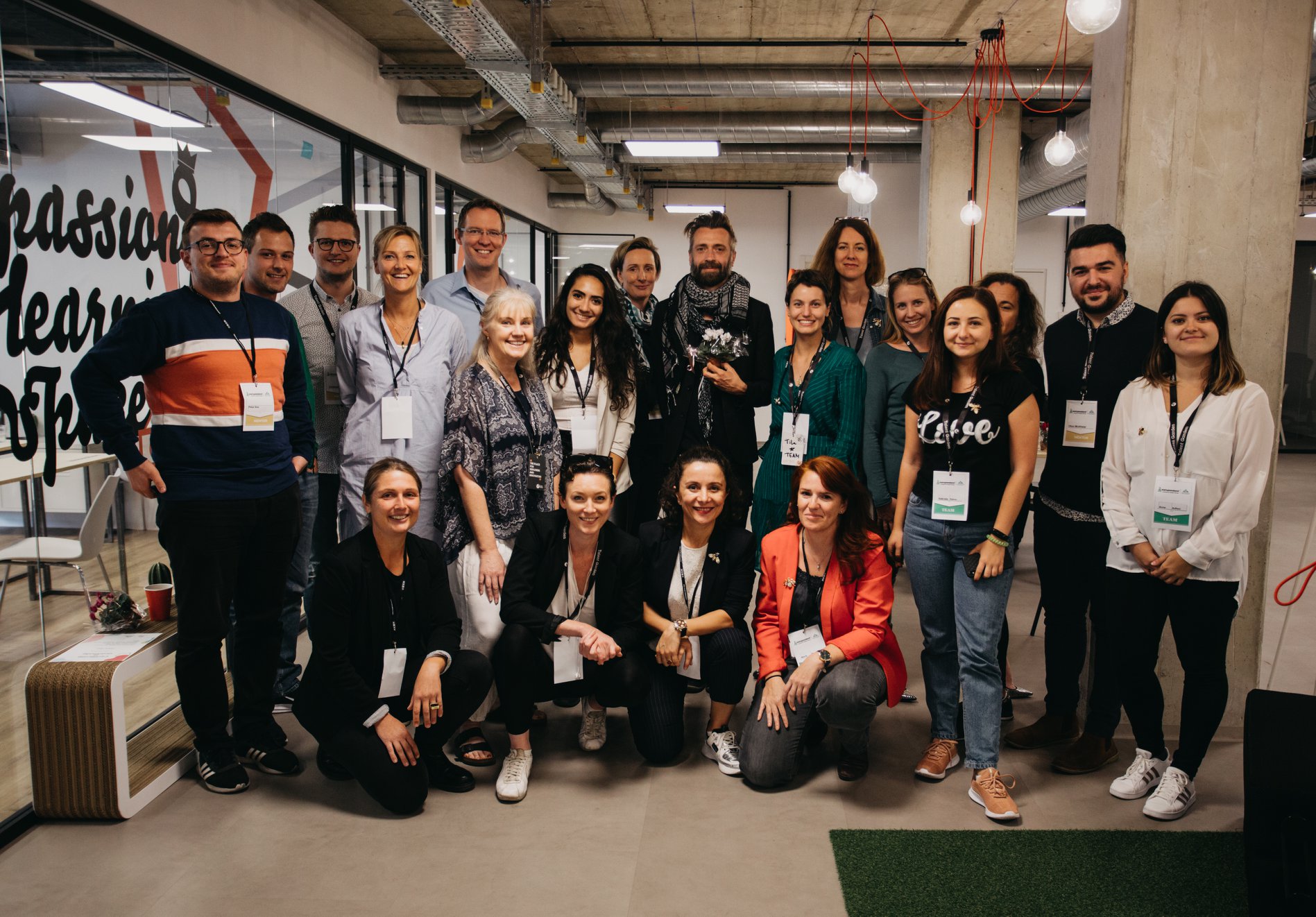 "Girls startups have exactly the same needs and issues as the other ones"
"Girls need more space and support till they get to the startline"
These were our assumptions when we started experimenting with WeDO5.
We support raising women to build great #startups !
also WeDO #Startups, WeDO #scaleups WeDO #shiftups and WeDO #screwups.
After a lot of validated learning experiments we feel ready for the next level.
Here some impressions from our Find your female cofounder in Vienna FYFCF#4 organized this time with INiTS Universitäres Gründerservice Wien GmbH , KulturenReich and WeDO5
Thanks to Irene Fialka Elisabeth Siencnik Markus Pietzka Erwin Hemetsberger Anita Gondola Amarilla Nirmala, M.A. Natalie HÖRBERG Rebeka Honti Gabriela-Nicoleta Petrov and many many more!
Much recognition to our participating startups for the great pitches they delivered:
Findzz @memorehab Traffel Ltd reha buddy @brillventures @robathin #privacyissues @startip
@harmonyCB WoMentor @arteria
http://wedo5.io/wp-content/uploads/2020/02/78041059_3852883881395846_446300746195927040_o.jpg
1322
1897
Koni Solutions
http://wedo5.io/wp-content/uploads/2020/02/logo-WeDO5.png
Koni Solutions
2020-02-17 10:44:41
2020-02-17 13:40:47
"Girls can build great Startsups!